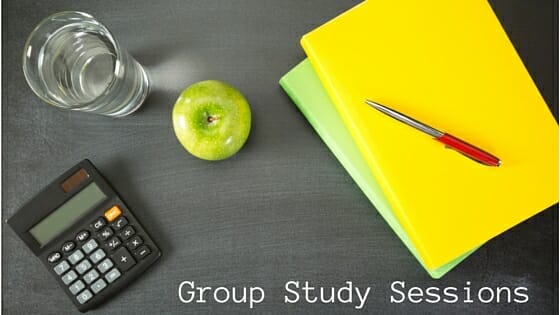 Final exams are upon us!
An effective study group, led by an experienced Pacific Learning Academy instructor, will help you prepare for finals by:
answering your questions
helping you master tough concepts
reminding you of what you already know!
reminding you of what you don't know (sorry!)
helping you prioritize your study
PLA study groups are for students who attend the Issaquah, Lake Washington, Snoqualmie and Bellevue School Districts.
**Pro-tip: If you already have a study guide, forward it to us and we'll make sure we have practice prepared for that particular guide.
Register now: https://www.pacificlearningacademy.com/tutoring/group-study/
Pacific Learning Academy is a one-on-one school offering single courses and dual enrollment, as well as full-time high school. We also offer tutoring in all subjects from 6th to 12th grade, including SAT/ACT diagnostic testing and prep, either in homes or local libraries across the Eastside (Issaquah, Sammamish, etc…). See more at www.PacificLearningAcademy.com.
June 1, 2015